Bosch Garage Hitchin Open As Usual Despite COVID-19
05/11/2020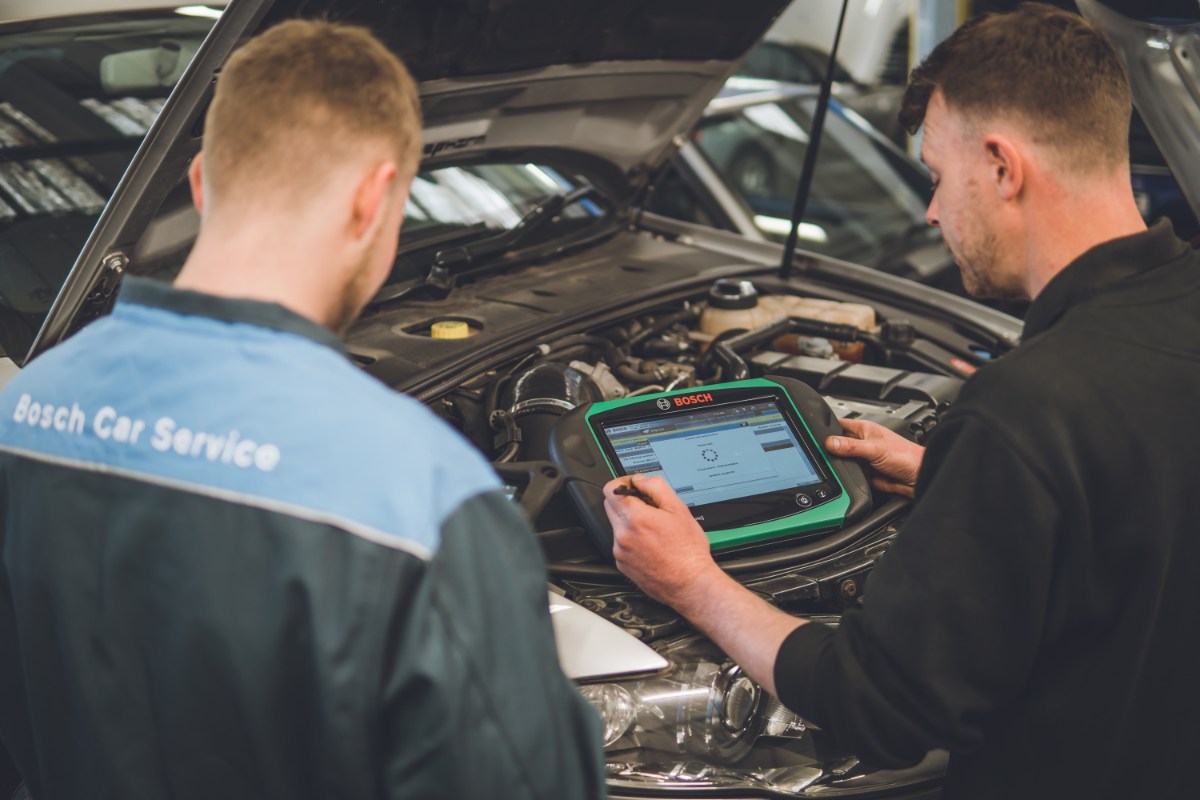 Car Mechanic Jobs in Hitchin: Qualified Technician Wanted
19/02/2022
Bosch Car Service in Hitchin remains open whilst we can to help support our Key Workers, Emergency Services, and those in need of essential repairs. We would like to encourage everyone to ring ahead, and only visit the garage to drop your vehicle off or pick it up. We will advise on the phone if we can help with your vehicle's problem, and we will obviously be prioritising work for our essential workers.
We would also like to reassure all our customers that we have taken enhanced hygiene measures to help reduce the spread of germs and each worker will be required to maintain high-levels of personal hygiene whilst working on your vehicle. Your vehicle will then be thoroughly wiped down, though we encourage you to perform the same cleansing routine.
Our business will remain open and a non-contact service for as long as we physically can, though we will keep you updated on this via our social media pages.