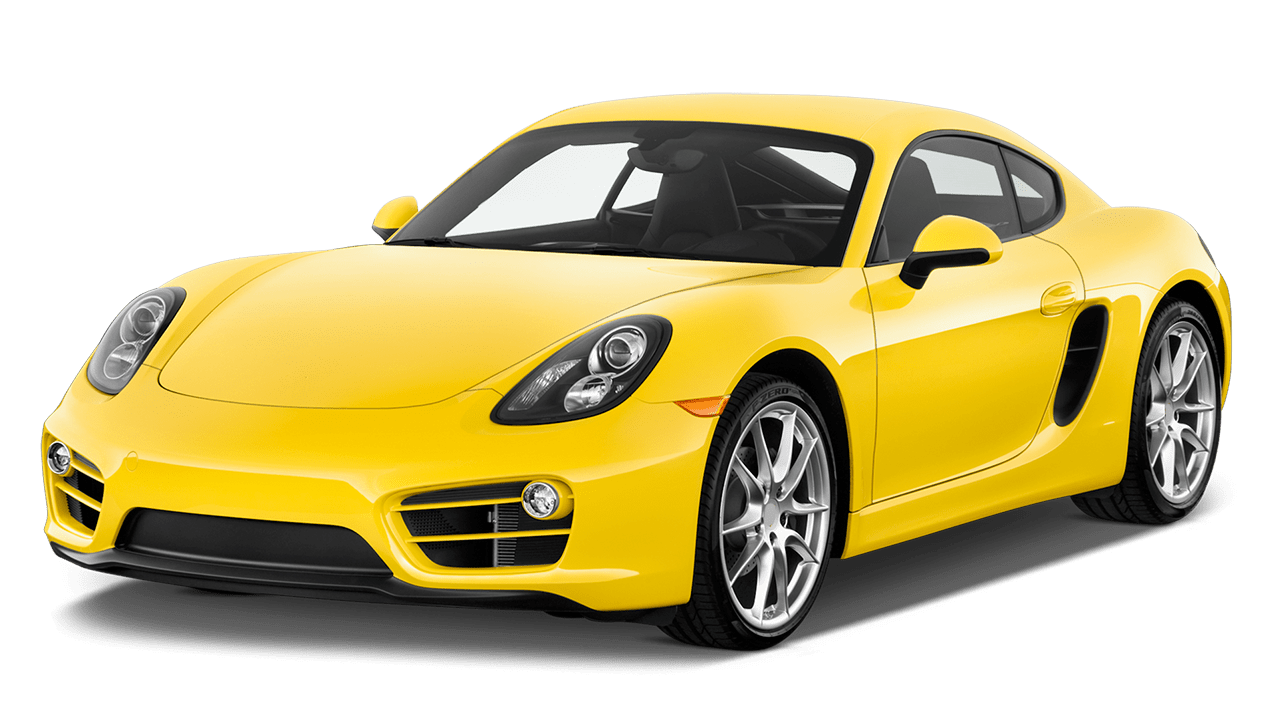 Porsche Specialist Garage offering
Porsche Service in Hitchin, Hertfordshire.
Auto Service & Tuning Centre is an established, independent Porsche specialist garage offering Porsche service and maintenance, for both current and classic Porsche cars.
Our expertly trained technicians combine technical skill developed over 40 years of work in the automotive repair industry, with state-of-the-art, Bosch approved technology to ensure our delivery of prompt, accurate diagnoses and remedial work.
Book your Porsche service online.
We are proud to provide fully accredited and certified Bosch vehicle servicing to Hitchin, Letchworth, Stevenage, Royston, Baldock, Bedford, Luton, and beyond. For further advice on selecting a service most suited to your car, or to speak to one of our specialists regarding any of our other services, contact us today.
National Standard Workmanship, Every Time.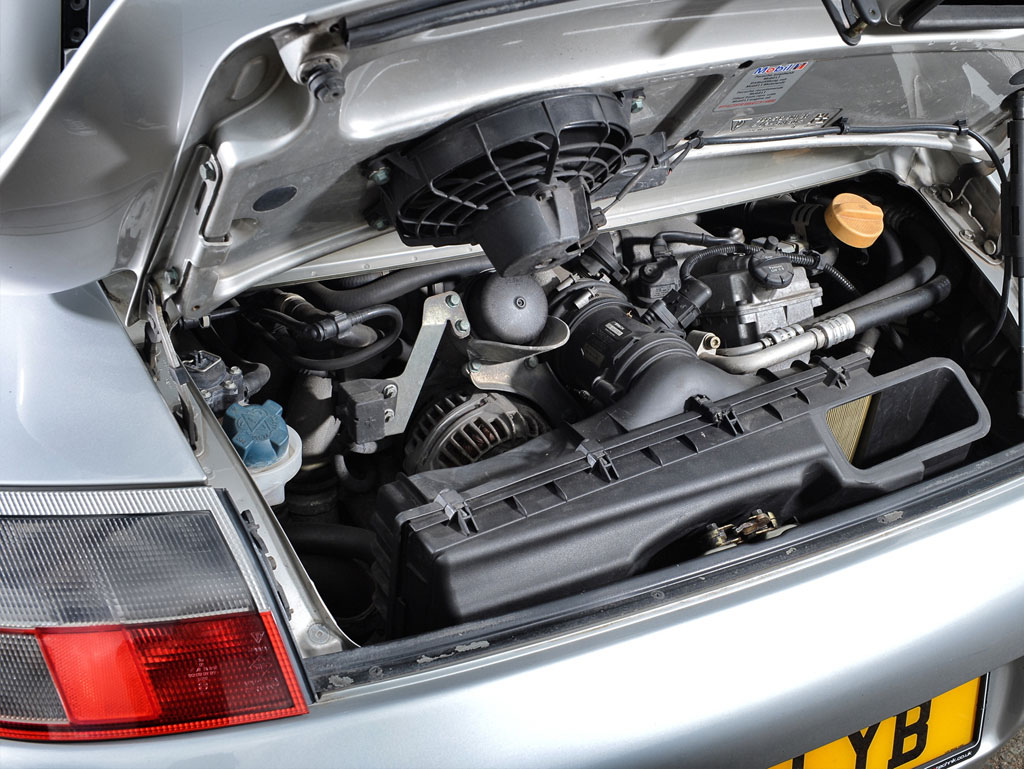 We are an independent German car specialist highly experienced in the maintenance and servicing of all Porsche models, from classic front-engine models to Boxters, 911s, and Panameras of any age. Our Bosch accredited team of technicians adopt a client-focused, flexible approach using a combination of traditional know-how, and innovative diagnostic technology to perform a variety of servicing and remedial work, ensuring accuracy and promptness on all occasions.
Porsche servicing at Auto Service & Tuning Centre is performed in line with Porche's own stringent servicing protocols. In addition to this, all repairs and remedial work performed during, or following a Porsche service are completed with only genuine, or high-quality parts and oils, ensuring warranty retention, and optimum performance.
Our team's knowledge, attention to detail, and experience in Porsche servicing are unmatched. Protect your investment, and ensure optimum performance – service your Porsche with Auto Service & Tuning Centre today.
Our Porsche Servicing Packages
Auto Service & Tuning Centre currently offer an innovative, three-tier set of Porsche servicing packages, fully accredited by Bosch. All of our service offerings are optimised for the inspection and maintenance of German vehicles subject to a variety of driving styles, usage, and client requirements.
Best suited to well maintained, low-mileage vehicles
Includes 31 service tasks and checks
Includes oil change and oil filter replacement
Should be conducted every 12,000 miles, or every year
Includes 47 service tasks and checks
Includes oil change, in addition to oil and air filter replacement
Should be conducted 24,000 miles or every 2 years
Includes 53 service tasks and checks
Includes oil change, oil, and air filter replacement, and spark plug replacement if necessary
Why Choose Auto Service & Tuning Centre?
Auto Service & Tuning Centre's team of highly trained technicians work to provide honest service of outstanding quality, offering German car owners in Hertfordshire an independent, honest alternative to dealership servicing. Clients using us as their trusted Porsche servicing provider experience the following benefits;
Warranty Retention – Changes made to 'Block Exemption' laws in 2003 allow independent garages to perform servicing on all vehicle models under warranty – so long as the manufacturer's servicing schedules are followed. The combination of our unrivalled knowledge of Porsche servicing requirements, and commitment to the use of only high-quality or manufacturer-approved parts guarantee warranty retention and ensure the optimum performance of your car.
Protect the Value of your Porsche – Performance vehicles such as Porsches commonly retain and gain value when consistently maintained by experts. Our expert technicians work diligently to protect your investment, making use of only the highest quality parts, adhering exactly to Porsche's scheduled servicing schedules, and ensuring all work is properly documented.
Fully accredited technicians – Our team is fully committed to ongoing improvement and training, ensuring our delivery of outstanding services across the board. Each of our technicians partakes in regular, ongoing training in a variety of disciplines – allowing for truly excellent, consistent service.
Genuine and High-Quality Parts – Auto Service & Tuning Centre is a proud provider of both high-quality, and genuine Porsche parts, allowing for optimum safety and performance upon installation. In addition to this, our use of these parts assists in warranty retention for newer vehicles.
State of the art equipment – Auto Service & Tuning Centre's team of Bosch accredited technicians are highly qualified, allowing for the use of sophisticated diagnostic equipment within our servicing centre. Using this equipment, our technicians can undertake inspections of all aspects of even the most complex German car operating systems.
Auto Service & Tuning Centre are accredited providers of Bosch standard servicing. Our highly trained technicians combine their unrivalled knowledge, and confident use of dealership standard diagnostic technology to provide a complete service, including extensive checks and adjustments, alongside scheduled part replacement using only quality, or manufacturer approved parts.
Additional Porsche Servicing
Our German car expertise extends far beyond Porsche servicing. Does your Porsche require work beyond a traditional bronze, silver, or gold service? Auto Service & Tuning Centre offers a wide range of fully comprehensive Porsche repair, maintenance, and tuning services performed to the highest standard by fully accredited technicians specialising in German cars.
How often should a Porsche be serviced?
Porsche's service schedules vary from model to model, but generally recommend that most models should undergo an interim service every 5000 to 7000 miles driven, whilst full services are tricker to time. Though full services should typically be completed on a 12-month basis, it is best to consult your model's exact service schedule before booking in. Further information on your Porsche model's exact servicing schedule can be found on the Porsche website – but can be followed by any independent garage.
As a standard, Bosch Auto service recommends an interim, or 'bronze' service be performed every 5000 to 7000 miles in order to ensure the roadworthiness of your Porsche between full, or 'gold' services. Regularly servicing your Porsche will help keep it safe, reduce repair costs, and ensure it is performing at its best. Book your Porsche service with us online here.
How do I find my Porsche service history?
Porsche service records and histories are typically marked in the service vehicle provided with your Porsche at the point of purchase. This book should detail all service procedures performed on the Porsche throughout its lifetime. In recent years, Porsche has begun uploading service records to an online database. Independent dealers cannot upload to this database, but they can access it to review any records previously uploaded by a Porsche dealer.
Those unable to find their service book or online records may consult their regular servicer to source new records or may approach either an independent garage, or Porsche dealership, in order to source any existing online records.
How often does a Porsche need an oil change?
Though this may vary slightly from model to model, and according to usage type and frequency, Porsche typically recommends an oil change on a 10,000-mile basis - or once every 12 months - whichever is reached first. Porsches used for performance, e.g. racing, will require more frequent oil changes than this in order to ensure optimum performance.
Oil level checks are typically included in every level of Porsche servicing, so those ensuring their vehicle is frequently inspected and maintained will be informed on oil status by their technician.
Will servicing my Porsche with an independent garage invalidate my warranty?
Servicing your Porsche with an independent garage or dealer will not invalidate its warranty – so long as certain conditions are met. Though dealerships often state that vehicles must be serviced at Porsche dealership locations in order to retain their warranties, EU 'block exemption' laws state that vehicle owners may have their vehicle serviced by an independent garage or dealership without invalidating their warranty - the manufacturer's recommended schedule is followed, and only manufacturer-approved or equivalent quality parts are installed. Independent garages, such as Auto Service & Tuning Centre, are able to access Porsche's servicing schedules, invest in advanced diagnostic equipment on-par with that used in dealerships, and source genuine, or equivalent quality parts, whilst offering servicing at an accessible price point.
Auto Service & Tuning Centre guarantees our use of quality or manufacturer-approved parts, and recommended schedules in our Mercedes services. Book with us today.
How long will a Porsche service take?
The length of a Porsche service varies depending on the type of service required, and the condition of your vehicle, with interim or 'bronze' services typically taking the least amount of time, and covering 31 checks and adjustments, whilst full services cover in excess of 50. On average, a Porsche service with Auto Service & Tuning Centre will take around 3 hours and will be completed by a team of specialist technicians and mechanics.
If any issues arise during the service out with planned part replacements, our team will explain in depth the reasons for replacement and associated costs, allowing the vehicle owner to make an informed decision before proceeding.
mr mojo
3 months ago via Google
As always great service, great guys and a very professional business
Paul Woodcock
4 months ago via Google
My petrol cap cover wouldn't open and we were due to drive to Wales in a couple of days. They had a quick look that day and fixed it for free!
Mary Marshall
3 months ago via Google
Never had any issues. They are always professional and friendly without getting too familiar or chatty.
Sophie Rose
4 months ago via Google
An excellent, efficient and personable garage always willing to go the extra mile to help out. Very lucky to have this as my local garage!
rafalicious
6 months ago via Google
What more can I say, Claude and the gang are so informative, helpful and honest, I've yet to come across a better garage. They've done countless, excellent work for me and kept me updated throughout. Simply the best!
Main Depot.
42 Wilbury Way
Hitchin
Hertfordshire
SG4 0AP
Classic Car Depot.
91A Bedford Road
Hitchin
Hertfordshire
SG5 2TT
Service hours.
Mon - Thur: 08:00 - 17:00
Fri: 08:00 - 18:00
Sat - Sun: Closed
Closed on bank holidays