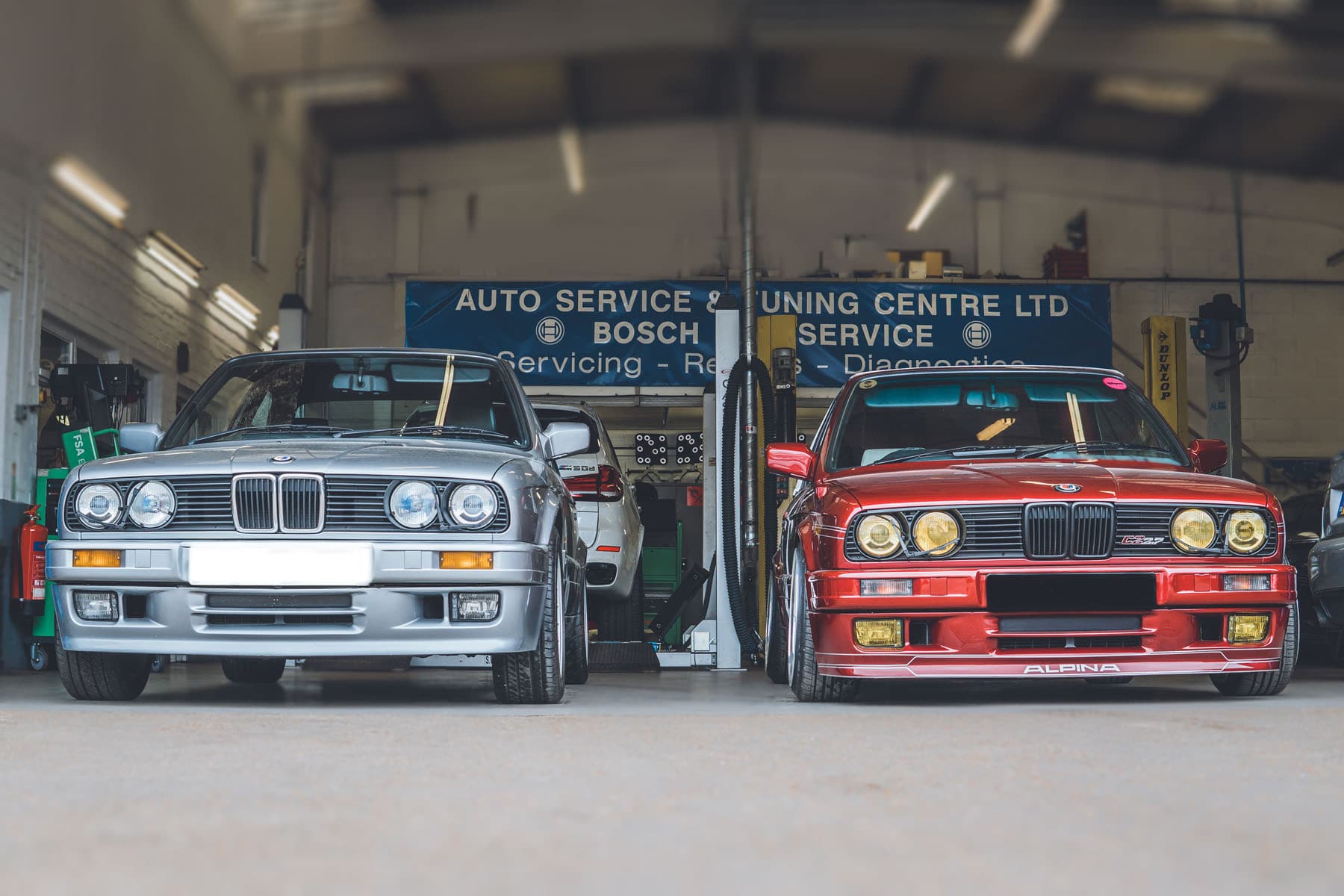 Specialist German Classic Car Servicing in Hitchin, Hertfordshire
At Auto Service and Tuning Centre, we boast an exceptional level of knowledge and expertise in some of the most recognisable German classic cars – meaning we are more than able to meet their unique maintenance needs. From elegant Mercedes to timeless BMWs, we pride ourselves on offering high-quality classic car servicing, employing only the finest techniques. Our mission is to get you back out on the road and enjoying your classic car.
Book your Classic Car service online.
Auto Service & Tuning Centre is happy to arrange Classic Car service bookings both online and over the phone. Book your vehicle using our online booking system here, or call us to further discuss your requirements. One of our knowledgeable advisors will be happy to assist you.
Keeping History Roadworthy
We appreciate that nothing is more important than keeping your classic car running smoothly and efficiently! That is why we provide comprehensive classic car servicing, certain to leave your vehicle running with effortless ease.
At Auto Service and Tuning Centre, we offer three tiers of car servicing, each of which is tailored to the needs of your individual vehicle. No matter the service level, we always utilise genuine manufacturer or Bosch OE parts, helping us to preserve the all-important authenticity of your classic car.
Best suited to well maintained, low-mileage vehicles
Includes 31 service tasks and checks
Includes oil change and oil filter replacement
Should be conducted every 12,000 miles, or every year
Includes 47 service tasks and checks
Includes oil change, in addition to oil and air filter replacement
Should be conducted 24,000 miles or every 2 years
Includes 53 service tasks and checks
Includes oil change, oil, and air filter replacement, and spark plug replacement if necessary
Your Pride, Our Joy
We put our extensive classic car knowledge to use on a number of different manufacturers.
BMW
Ready to service your classic BMW? We have specialist knowledge in BMWs of the following models:
BMW 3 series models: E21, E30, E36 and E46
BMW 5 series models: E28, E34 and E39
BMW 6 series model: E24
BMW 7 series models: E32 and E38
BMW 8 series model: E31
Mercedes
When it comes to classic Mercedes, we offer high-quality servicing for the following models:
The Mercedes SL: R107 models with code numbers ranging from 71 – 89.
The Mercedes R129: Cars ranging from 1981 – 2001, and other classic Mercedes cars of this era.
In addition to our expert classic BMW and Mercedes knowledge, we pride ourselves on our ability to service and diagnose cars fitted with the following fuel injection systems:
K Jetronic fuel injection system
L Jetronic fuel injection system
Motronic fuel injection system
KE Jetronic fuel injection system
KE Motronic fuel injection system
Other Classic Car Brands
At Auto Service and Tuning Centre, we specialise in servicing a number of other classic German car makes and models. Some of which include:
Classic Porsche cars with K Jetronic fuel injection systems
VW Golf GTI Mark 1 and Mark 2 cars with K Jetronic fuel injection systems
Any other German classic car with a K Jetronic fuel injection system
Don't see your car here? No need to worry! Contact us with your car make and model, and one of our experienced classic car mechanics will get back to you to discuss details.
Why Book Your Classic Car Service With Auto Service and Tuning Centre?
Classics Remain Classic
A rare classic deserves bespoke treatment, which is exactly what we provide at Auto Service and Tuning Centre. We take great care when handling and assessing your classic motor, constantly working to maintain the value of the car and preserve its original makeup.
40+ Years of Industry Experience
At Auto Service and Tuning Centre, we have an impressive 40+ years of experience in the automotive repair and servicing industry, meaning we have the understanding to quote and service your car accurately. This also allows us to tailor each service to the individual car.
Expert Knowledge
We have extensive knowledge and a thorough, in-depth understanding of the inner workings of classic cars. Our areas of expertise include BMW and Mercedes servicing, a number of different fueling systems (such as K Jetronic, L Jetronic, etc), and many other systems from this era. At Auto Service and Tuning Centre, we are here to help you with your classic German car needs, so give us a call today, and we will gladly discuss your requirements.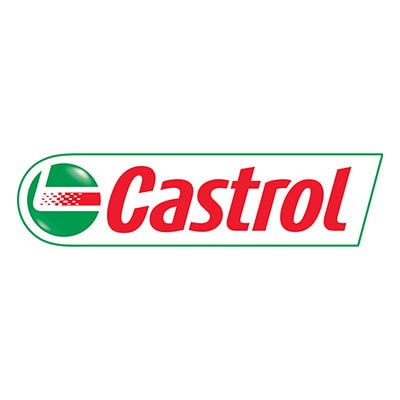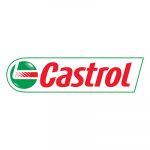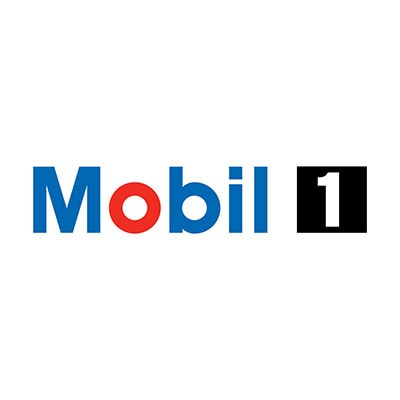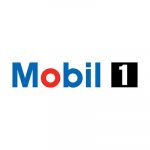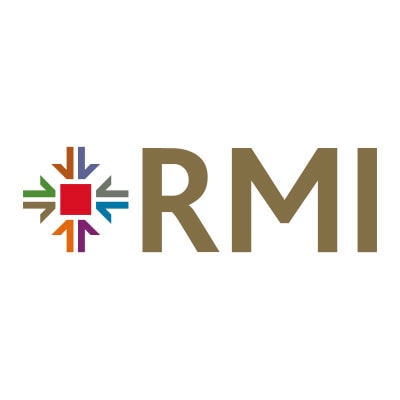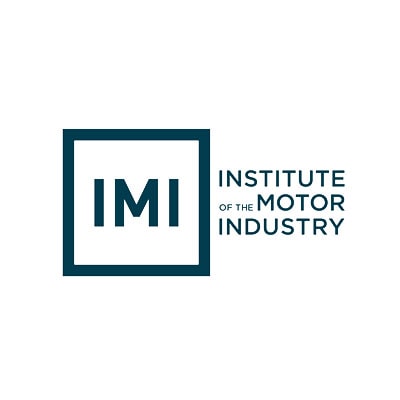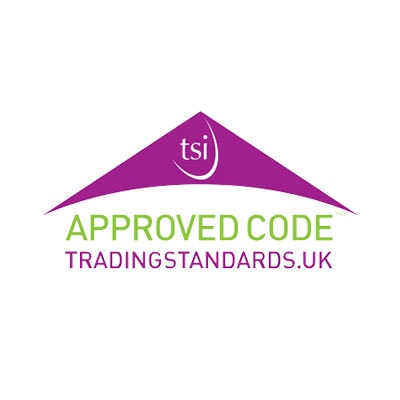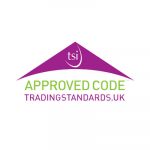 Auto Service & Tuning Centre are accredited providers of Bosch standard servicing. Our highly trained technicians combine their unrivalled knowledge, and confident use of dealership standard diagnostic technology to provide a complete service, including extensive checks and adjustments, alongside scheduled parts replacement using only Bosch OE, or genuine, manufacturer-approved parts.
Speak To A Classic Car Mechanic
Ready to book your classic car service? Or perhaps you have some additional questions. Whatever your classic car query, contact Auto Service and Tuning Centre today. One of our knowledgeable technicians would be more than happy to assist you.
Hear From Our Happy Customers
mr mojo
3 months ago via Google
As always great service, great guys and a very professional business
Paul Woodcock
4 months ago via Google
My petrol cap cover wouldn't open and we were due to drive to Wales in a couple of days. They had a quick look that day and fixed it for free!
Mary Marshall
3 months ago via Google
Never had any issues. They are always professional and friendly without getting too familiar or chatty.
Sophie Rose
4 months ago via Google
An excellent, efficient and personable garage always willing to go the extra mile to help out. Very lucky to have this as my local garage!
rafalicious
6 months ago via Google
What more can I say, Claude and the gang are so informative, helpful and honest, I've yet to come across a better garage. They've done countless, excellent work for me and kept me updated throughout. Simply the best!
German Classic Car Service FAQs
At what age does a car become a 'classic'?
There are many differing opinions about the age at which a car can be considered a classic. Many people view a classic car as one that is no longer manufactured or available to purchase. While this may be the widely held opinion among classic car lovers, from an insurance perspective, it all comes down to age. Generally, if your car was manufactured 40 or more years ago, it is considered a classic, and can be treated accordingly in all ways - such as with classic car servicing, insurance, and taxation. This is something that may vary between car insurers and car makes or models, so it is always important to read the fine print of a policy in cases where you are looking to insure your car.
How should I maintain a classic car?
Maintaining a classic car is no easy task. Due to the age and fragility of older vehicles, frequent maintenance is essential to the smooth running of inner workings. Some key steps that a classic car owner should take to maintain their vehicle are:
Checking brake fluid level regularly: You should frequently check your brake fluid for signs of contamination, which is more common in an older car.
Frequent car cleaning: Cleaning your classic car regularly will help to protect it from rust, and preserve the quality of the paintwork.
Regularly take your classic car out for a spin: The worst thing you can do for your classic car is leave it sitting in the garage. Taking your car out will actually preserve its life, as it will prevent parts from rusting and becoming less effective.
Regular servicing: Servicing your classic car frequently will allow the chance for an experienced classic car mechanic to pick up any potential problems early. A skilled mechanic will also have the knowledge to pick up on minor abnormalities a regular driver could not, allowing them to help you keep your classic vehicle performing in top condition.
How often should you service a classic car?
The frequency at which a classic car should be serviced will depend on various factors, such as the model and make of the car and how much it is driven. As a general rule, a classic car will need at least annual servicing to maintain its performance, just like any other vehicle. Other sources recommend that a classic car should be serviced every 3000 miles unless one year passes first. With frequent servicing, you will increase the chance of catching issues quickly, often resulting in a more affordable fix.
Those looking to follow Audi's servicing schedule exactly should visit Audi's website, or inquire with their garage in order to confirm the exact schedule details for their Audi model.
Auto Service & Tuning Centre's Bosch accredited gold services offer a high quality, cost-effective solution to Audi owners looking to undergo a major service. Covering 53 service tasks and checks, this extensive assessment and maintenance procedure includes an oil change, air filter replacement, and spark plug replacement where necessary.
Is it worth getting a full service on an old car?
A full service will incur a larger number of checks on a car. At Auto Service and Tuning Centre, this is our Gold tier service. Opting into a full service for any car can be highly beneficial, as it will increase the chances of a skilled mechanic being able to find and diagnose any minor issues with your vehicle before they develop into a severe problem. While a full service will be more expensive than a less in-depth check, for a classic car in particular, early diagnosis can save a lot of money on costly repairs and parts.
Can I service my classic car myself?
Servicing a classic car is no simple task. While you may feel confident conducting some checks on your car, such as oil levels and other maintenance tasks, an experienced professional in classic car servicing will have had a lot of training, and often many years of experience under their belt. Unless you're certain you know what you are doing, it is strongly recommended that you do not conduct a service on your classic car by yourself. Due to the complexity of the car's inner systems, you are best to leave it to a professional such as the experienced team at Auto Service and Tuning Centre. This will help you to keep yourself and your vehicle safe on the road.
Main Depot.
42 Wilbury Way
Hitchin
Hertfordshire
SG4 0AP
Classic Car Depot.
91A Bedford Road
Hitchin
Hertfordshire
SG5 2TT
Service hours.
Mon - Thur: 08:00 - 17:00
Fri: 08:00 - 18:00
Sat - Sun: Closed
Closed on bank holidays