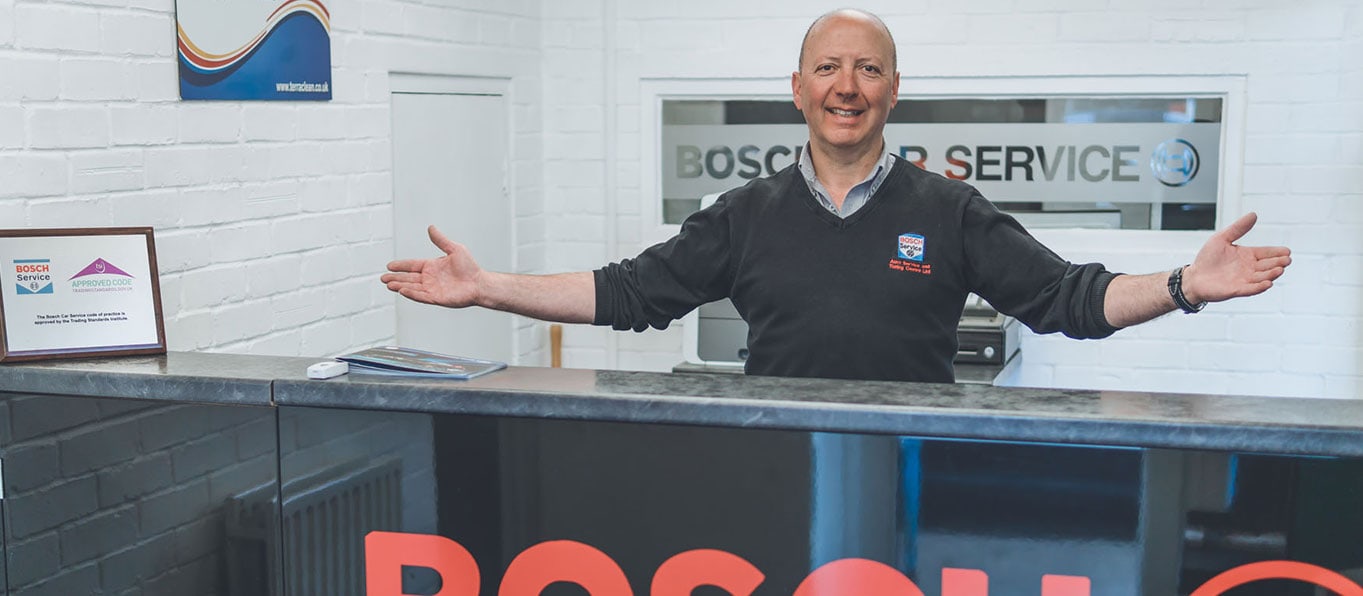 Contact Your Local Servicing Garage
Contact Us
Book your service online.
We are proud to provide fully accredited and certified Bosch vehicle servicing to Hitchin, Letchworth, Stevenage, Royston, Baldock, Bedford, Luton, and beyond. For further advice on selecting a service most suited to your car, or to speak to one of our specialists regarding any of our other services, contact us today.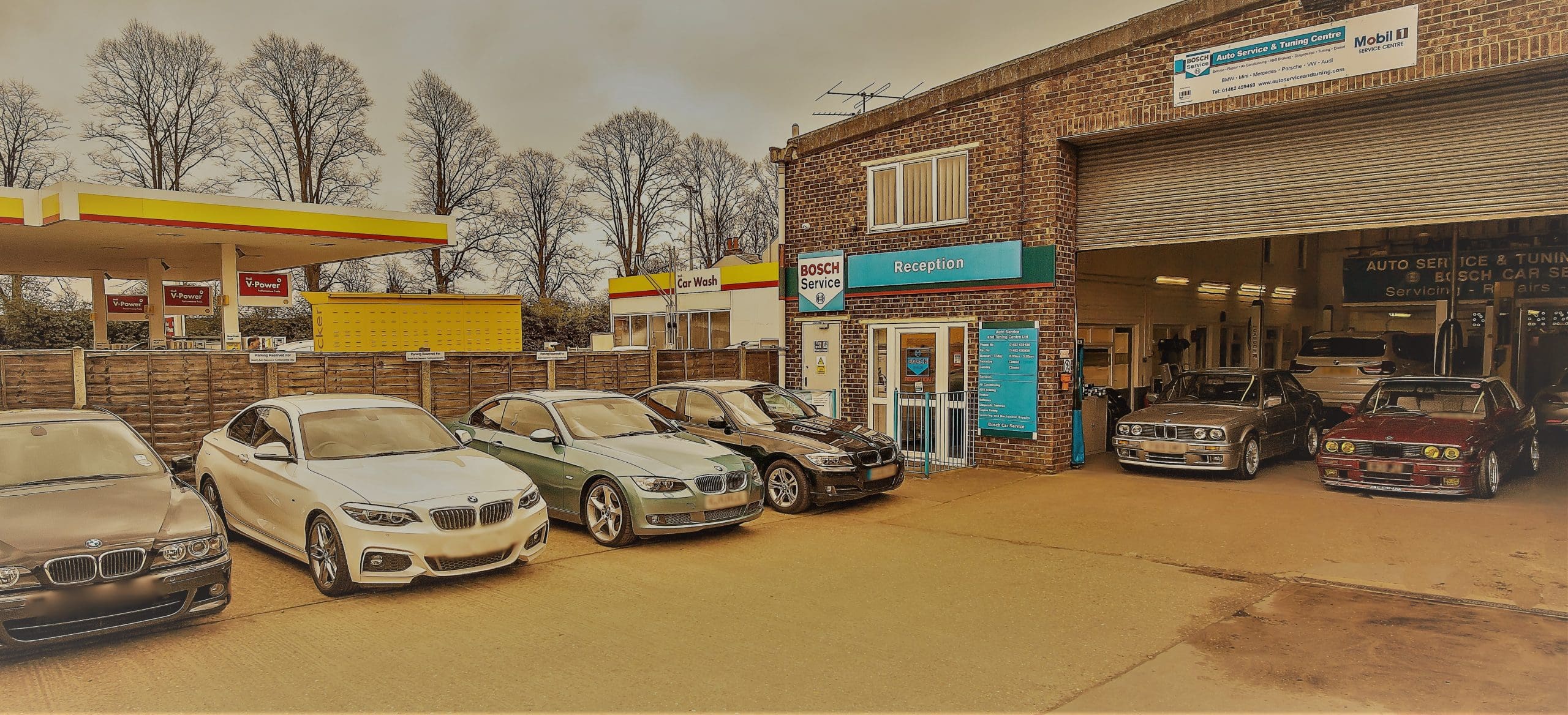 Main Depot.
42 Wilbury Way
Hitchin
Hertfordshire
SG4 0AP
Classic Car Depot.
91A Bedford Road
Hitchin
Hertfordshire
SG5 2TT
Service hours.
Mon - Thur: 08:00 - 17:00
Fri: 08:00 - 18:00
Sat - Sun: Closed
Closed on bank holidays
mr mojo
3 months ago via Google
As always great service, great guys and a very professional business
Paul Woodcock
4 months ago via Google
My petrol cap cover wouldn't open and we were due to drive to Wales in a couple of days. They had a quick look that day and fixed it for free!
Mary Marshall
3 months ago via Google
Never had any issues. They are always professional and friendly without getting too familiar or chatty.
Sophie Rose
4 months ago via Google
An excellent, efficient and personable garage always willing to go the extra mile to help out. Very lucky to have this as my local garage!
rafalicious
6 months ago via Google
What more can I say, Claude and the gang are so informative, helpful and honest, I've yet to come across a better garage. They've done countless, excellent work for me and kept me updated throughout. Simply the best!